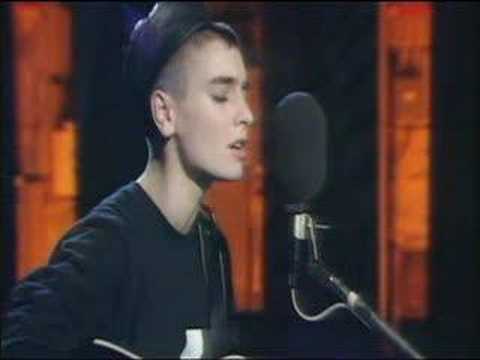 2 tags

5 tags
beautiful slower/ambient version
"People seldom do what they believe in. They do what is convenient, then repent."
– Bob Dylan (via themiddlepane)
Anonymous asked: look at this guy not adding The North by Stars as one of the top ten album who you finna try
16 tags
Top 10 albums of 2012
Due to underwhelming demand, here are my top ten albums of the year which will in infamy- 2012. Now this list won't be AS GREAT as Rolling Stone magazine's list (BRUUUUUUUCCE), but it will have much more relevant music. So enjoy and feel free to get pissed off when you discover that PSY 6 (Six Rules), Part 1, by the K-pop sensation Psy did NOT make it.  ONE MORE THING. Under each album...
"Nobody can save you but Yourself And you're worth saving. It's a war not..."
– Charles Bukowski  (via mrsbukowski)